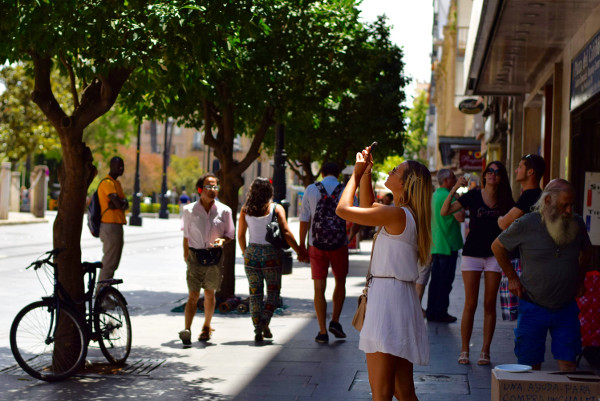 The general trend in abortion policy has been a wave of state-level legislation that restricts access to the procedure. The Guttmacher Institute counts 43 such laws passed this year and, going back to 2007, more than 100 such restrictions.
(The Guttmacher Institute)
That makes new legislation in California all the more significant: A law signed Wednesday by Gov. Jerry Brown allows more medical practitioners to perform first-trimester abortions. It also may be the first state law to expand or maintain access to the procedure since Hawaii did so in 2006 (their law keeps abortion legal in the state if the Supreme Court case Roe v. Wade were to be overturned).
The California legislation allows trained nurse practitioners, physician assistants and nurse midwives to perform first-trimester abortions. Four states -- Washington, Montana, Vermont and New Hampshire -- already allow nurse practitioners to perform the procedures.
Two other states, Washington and New York, have recently pushed for expanded abortion access. Washington Democrats sought legislation that would require insurance plans to cover the procedure, and New York Gov. Andrew Cuomo wanted to increase access to late-term abortion. In the face of Republican opposition, neither of those pieces of legislation moved forward.
Access to abortion in California depends largely on where people live, which you can see in this map below (or on an interactive version here). The darkest blue circles are areas where there is an abortion clinic within 50 miles; the lightest parts show places where the closest clinic is at least 300 miles away.