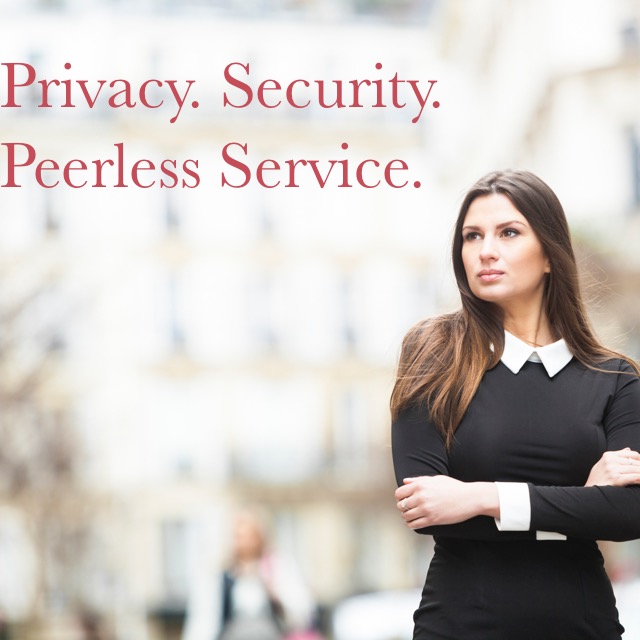 We are accustomed to the needs of celebrities, public figures, and high-profile individuals. My Choice Medical Center offers exclusive and Private VIP Concierge services for patients who need extra privacy and attention.
For the Private VIP experience we close our entire facility and our entire staff will be dedicated solely to your needs and care. NO other patient will be scheduled or seen during your entire visit, thus keeping the facility completely private.
One of our highly trained staff can take care of all your needs to have a private, VIP abortion experience, from arranging flights, car service, hotels, or personal care. All you need to do is tell us what you need and we will arrange it for you.
For more information about our VIP Concierge services please contact one our dedicated representatives today.